Building the
communication network
for web3
XMTP Labs is the primary contributor behind XMTP: a secure messaging protocol and decentralized communication network for web3
Our mission
The world deserves a secure means of communication free from control, surveillance, or ownership by any one entity; where users are free to take their identity and messages with them to different apps and interfaces; that uses cryptography and economic disincentivization to reduce spam, scams, theft, and fraud.
Our mission at XMTP Labs is to build a secure, open, and decentralized communication protocol that connects creators, communities, applications, and users.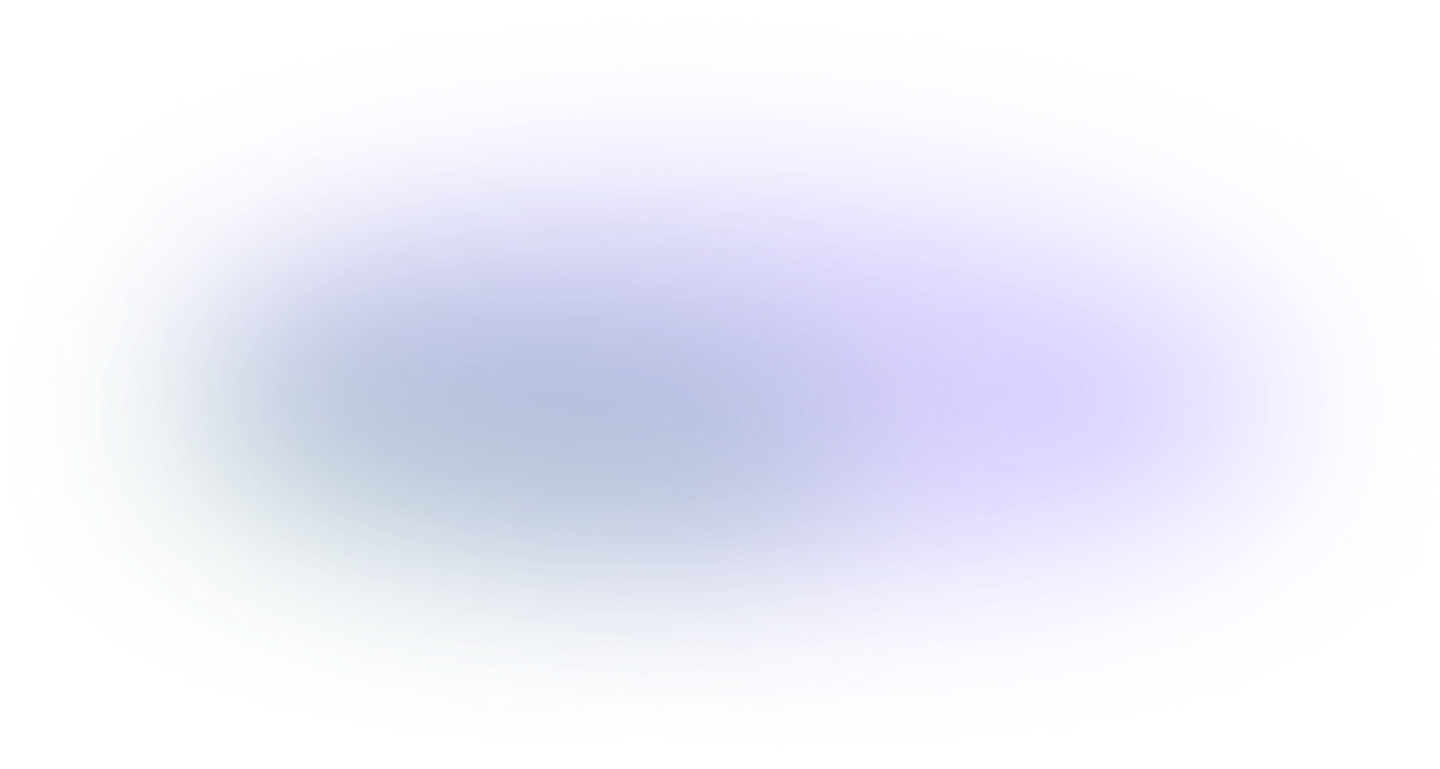 Let's bring communication
to web3, together.